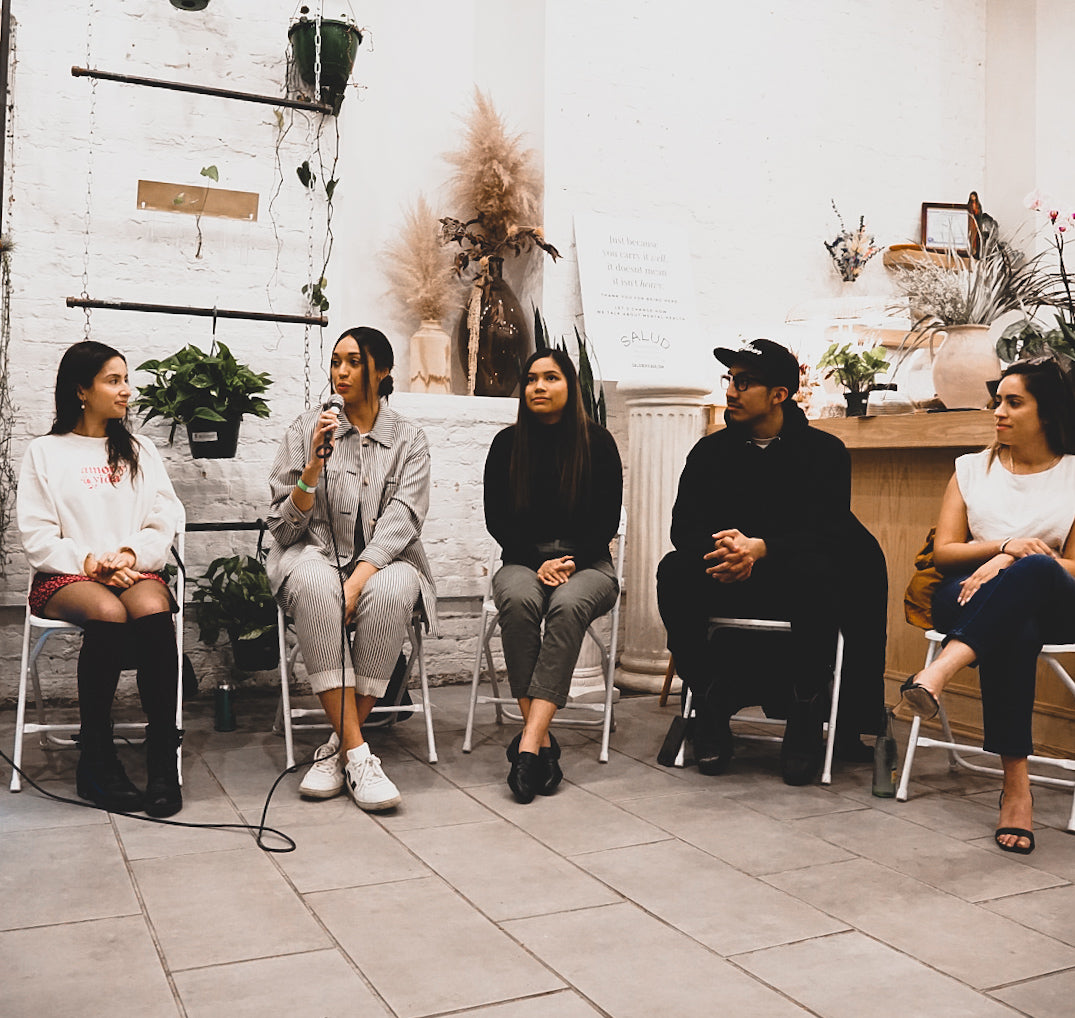 Why Salud?
Salud's mission is to support normalizing mental health conversations. If we want to discuss topics like mental health, there's safe, trusting, appropriate & professionally led approaches to help do so in our communities.
Why the name "Salud"?
"Salud" means health and cheers when we have a toast in Spanish. I created this because I often saw such powerful topics occur in trusting, safe, & welcoming environments. Where we feel recognized, appreciated, listened to & understood. "Salud" applies research & evidence-based approaches to do so within our communities to normalize such topics like mental health. As a Latino male, I feel that it is even more critical in leading such conversations in identifying as a Latino, male, a mental health professional, native to Chicago, & someone who understands the urgency for advocacy & funding of such community care services within the city of Chicago.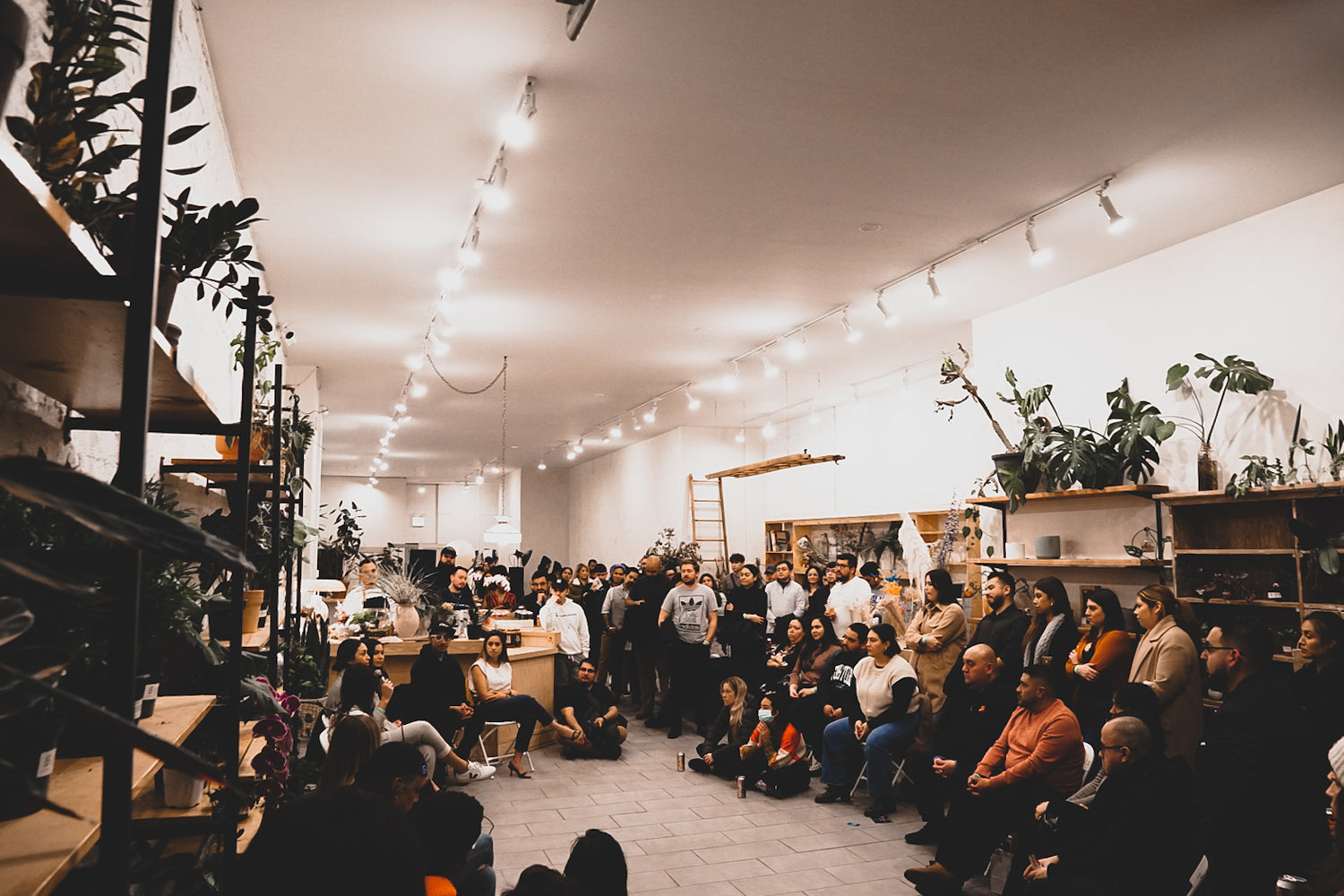 Where have Salud Conversations happened so far?
We have formally led conversations in Chicago neighborhoods (Pilsen, Brighton Park, Ashburn & more) & surrounding suburban communities like Oak Lawn, Franklin Park, & Wheeling since we began.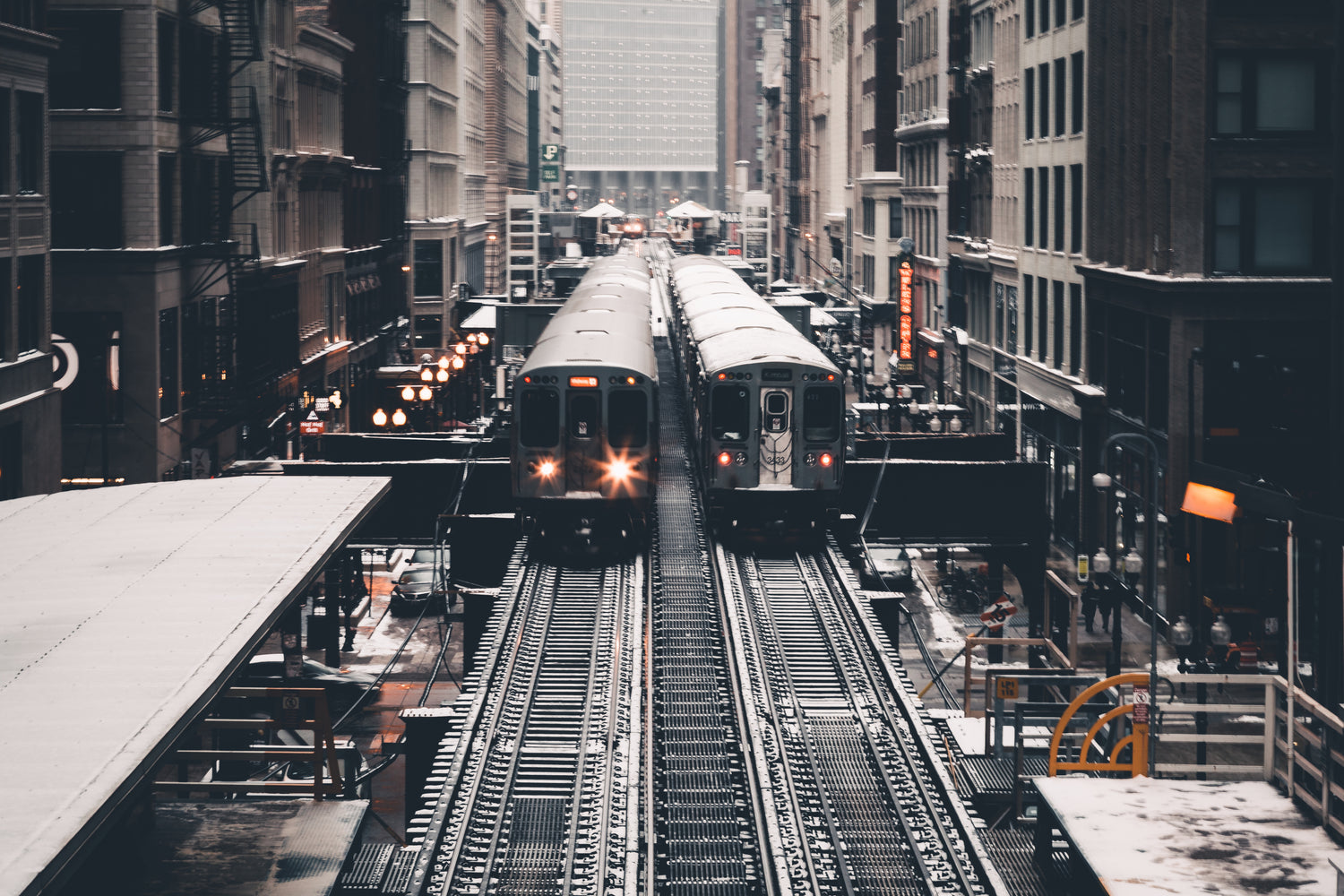 What is the background of Salud's founder?
I am a native to Chicago, Latino, psychologist & mental health professional. I graduated from DePaul & Loyola University with my B.A., M.Ed., Ed.S., Ed.D. degrees. With a doctorate in education & psychology. As a psychologist in schools, I have supported students through MTSS (multi-tiered system of supports) that includes consulting, preventation initiatives, counseling, group therapy, family & community partnerships plus more. Being there for educators, students, & families when in need has taught me more than I can describe. The relationships I've made let me understand how valuable trust and understanding is needed to feel comfortable in talking about topics that can be a lot for us to carry. Recognizing how schools resemble our communities & city, I took a risk and believing in myself. Therefore, I wanted to contribute to the work happening in Chicago by having Salud be the catalyst in helping such conversations with our communities. Especially when we provide the essentials to make such hope a practical reality for our neighborhoods & communities. Doing so in a way that is accessible, modern, appropriate, culturally responsive & what distinguishes Salud, which is exciting! This is normalization. This is the power of Salud.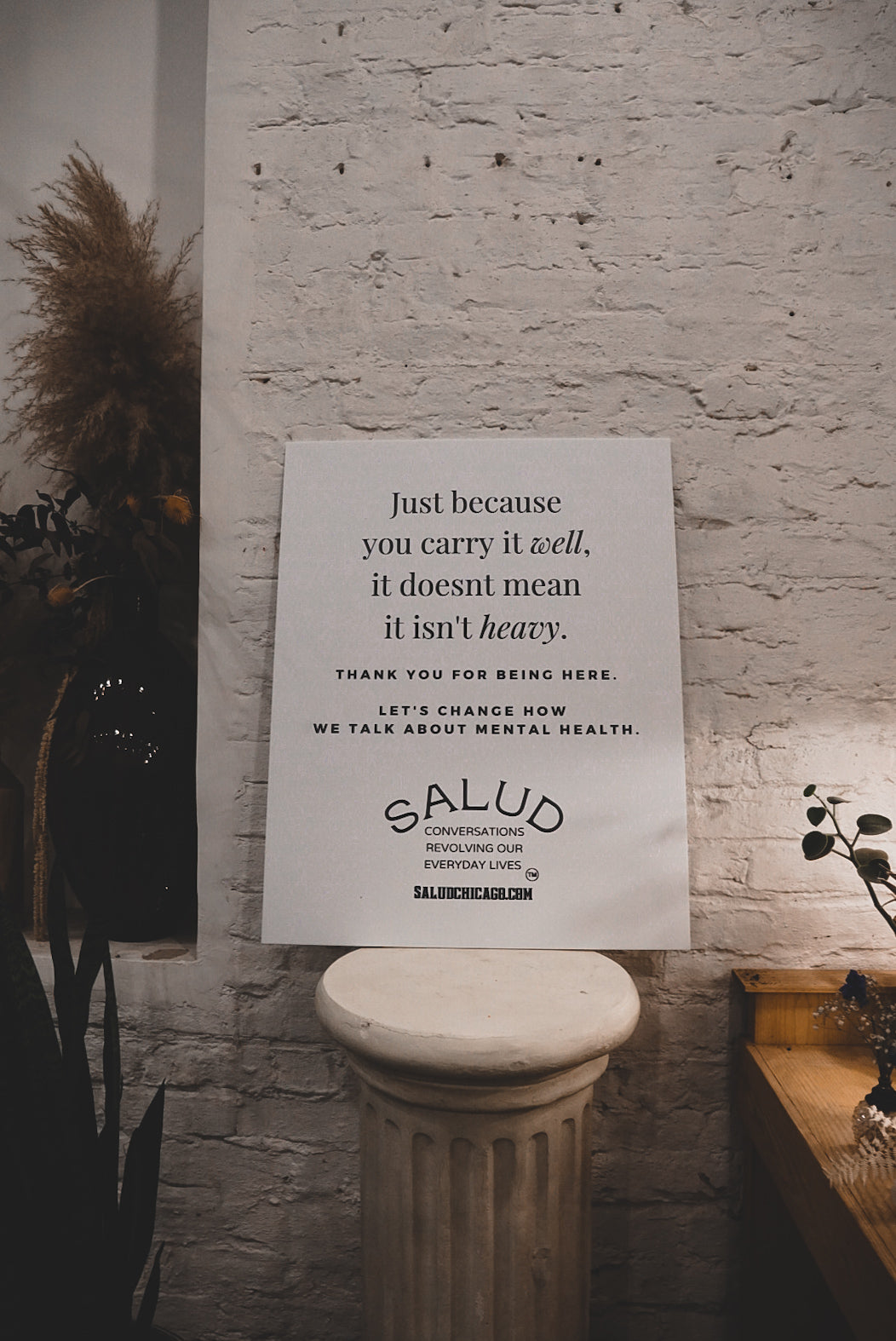 Why Support, Donate & Sponsor Salud? Help Us Grow
If you or your organization believe our values align, we have an opportunity to center voices in our neighborhoods, communities & city. All proceeds go towards Salud's initiatives which are normalizing mental health through conversation, investing in the voices of historically marginalized communities & elevating the need to advocate for mental health services at all levels.